House Calls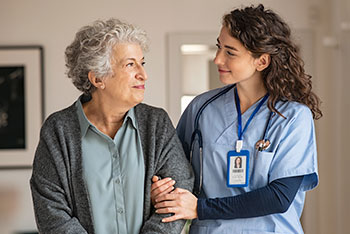 House Calls - Mobile Podiatrist
Do Your Feet Hurt? Do You Need Foot or Ankle Care?
Are You Home-bound or Have Difficulty getting to a Podiatrist?
Dr. David Morris Makes House-Calls.
David K Morris, DPM provides services to nursing homes, private homes, and adult day care centers with full Podiatry care treating Diabetic and Non-Diabetic foot problems and treating foot and ankle issues with and without wounds.
Get help from our experienced, gentle and compassionate podiatrist. Please contact us today and schedule an appointment.